Blind Cleaning Sydney
Welcome to BVC Blinds Cleaning
Very few homes and business owners pay attention to the cleanliness of their blinds.
BVC Blinds
is your
blind cleaning Sydney company
that believes your blinds can look a lot better than they do right now. We provide
professional blind cleaning service
and
maintenance
to restore that shine in the blinds.Our team offers onsite window
blind cleaning service
for any type of blinds. We know most people simply dust and wipe their blinds but this is not all that is needed. For example, when cleaning vertical blinds, you need to get the dirt out of the corners where they hide.
Blind Repairs
Blind cleaning and repairs
are essential to ensure long-lasting blinds. With this in mind we endeavour to provide a service that gives customers a high return on their investment. Over time, dirt and grime build-up can lead to faulty blinds. Therefore we include scheduled cleaning as part of our maintenance service. In the event that we discover a fault in the functioning of your blinds, we gladly will repair it and thus keep your blinds functioning like they were new.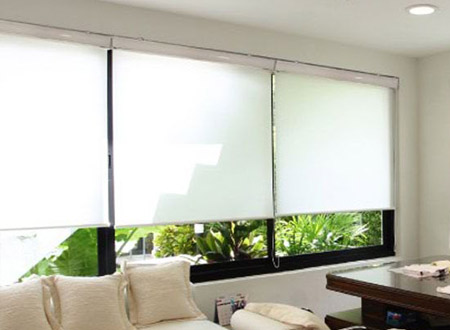 Convenient Services
No matter where you are located in Sydney, BVC Blind Cleaning will come to you! Servicing busy commercial buildings as well as residential homes, we maintain strict privacy etiquette whilst carrying out our work. BVC Blind Cleaning always gives priority to your comfort and convenience. Are you looking for venetian blind cleaning in the Sydney area? BVC Blind Cleaning will work according to your schedule. Provide us with a date and time and we will be there! Our work will be completed professionally and efficiently returning your office or residential personal space back to you. Call us for more details about blind cleaning Sydney.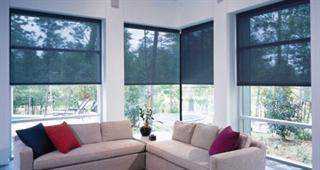 REQUEST CONTACT
FILL OUT THIS QUICK FORM AND WE'LL CONTACT YOU FAST!
Frequently Asked Questions
1
Does BVC blind cleaning in Sydney get rid of musty smells?
At BVC Blind Cleaning, we use high-frequency sound waves to create millions of high energy bubbles in a water bath. These bubbles implode and draw in any form of dirt, grime and mould from your blinds. We use specially designed ultrasonic machines that are purposed built for blind cleaning. We guarantee to to eliminate any undesirable odours and smells from your window blinds.
2
What does your blind cleaning service involve?
We use a technology known as ultrasonic blind cleaning. This method uses high-frequency sound waves to create millions of high energy bubbles in a water bath. Our ultrasonic machines are designed exclusively to clean blinds only. It effectively removes nicotine stains, mould, and other heavy staining and restores old blinds to new condition. Contact BVC Blind Cleaning of Sydney for further details.
3
Do you offer any other services?
We offer the following services: - Ultrasonic blind cleaning - Blind repairs - Window cleaning - Commercial cleaning - Carpet steam cleaning
4
Do you offer a same day service for blinds cleaning?
Yes, we do same day cleaning and repair services and in most cases repairs are done on the spot. We provide a professional, honest, and high-quality service to our customers. Many of our clients have been regularly using our service for many years. Rest assured of our diligence and know-how!
5
Do you use environmentally-friendly cleaning methods?
If you care for the environment and want to go green, ultrasonic cleaning is the right choice for window blinds cleaning in Sydney. Our ultrasonic blind cleaning technology is 100% eco-safe and is completely harmless to humans and animals. Moreover, our cleaning techniques employed are of hospital-grade standards.
6
What areas do you service?
We offer Sydney-wide coverage.