Its easier than you think!
Don't let tired, broken blinds worry you. Most binds are repairable and often it can be done quickly and at low cost.In fact, many of our blind repairs can be done on site. Whether it is broken chains or blades, please speak to us first before you even think of replacing them with new ones. In most cases you will find that it is not necessary. Combine this with a good ultrasonic clean and we can have your blinds restored to its newest state possible!Remember, call us or email us first before you do anything and we'll be happy to let you know how we can repair and restore your blinds to new again!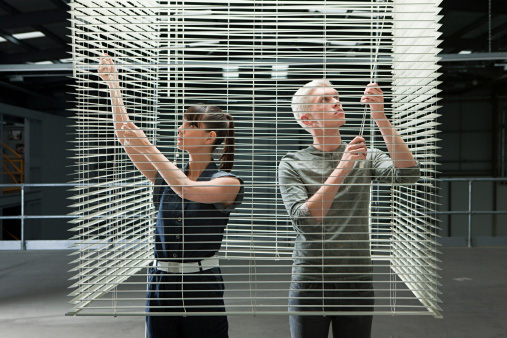 Frequently Asked Questions
1
Do you repair broken slats on blinds?
Yes, we are equipped to fix all kinds of repairs on your window blinds. However, if more than three slats are broken, you must consider replacing your window blinds instead of repairing it.
2
What are the types of blind repair services you offer?
We offer the following types of blind repairs in Sydney. - Broken Cord Repairs / Re-Strings - Roller Blind Chain / Control Repairs - Broken Part Replacement - Roman Blind Cord Repairs.
3
What are the benefits of hiring vertical blind repairs in Sydney?
Here are a few benefits of choosing BVC Blinds repairs in Sydney. - Save the time you spend on shopping for new blinds or repairing them yourself. - Vertical blind repairs in Sydney / Repairing your blinds is more cost-effective than buying and installing new blinds. - When done by a professional, blind repairs in Sydney provides better results and restore the look of your home. - We offer all the types of blind repairs here in Sydney, Vertical blinds, venetian blinds, roller blinds, roman blinds.
4
Does your blind repair service include blind cleaning too?
No! Blinds repair and cleaning are two different services and come with two separate quotes. However, if you are hiring a blind repair service, you can also hire a blind cleaning service to restore the look and beauty of your window blinds and make it more beautiful.
5
What kind of blinds do you fix?
We can fix repairs on different types of window blinds including, - Venetian blinds - Vertical blinds - Roller blinds - Roman Blinds and more.
6
Why should I hire BVC Blinds for blind repair in Sydney?
Did you know most blinds are repairable and it can be done quickly and at the lowest cost? From broken chains to broken blades, our professionals are experts in fixing any type of issues that are related to window blinds. Combine this with a good ultrasonic clean, and we can have your blinds restored to its newest state possible.
Sydney Blinds Cleaning
CALL NOW ON : 02 9785 9554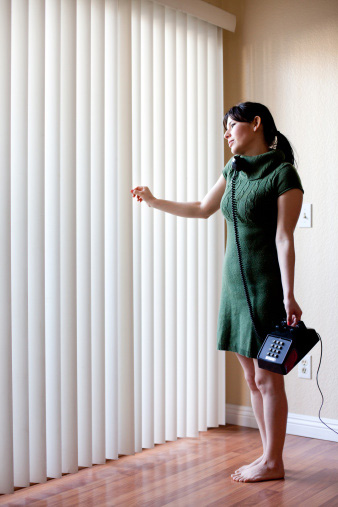 Rejuvenate your old blinds no matter how old!